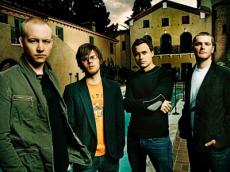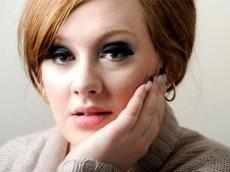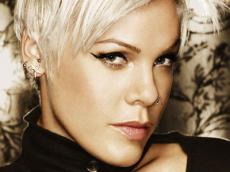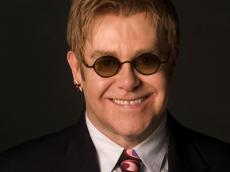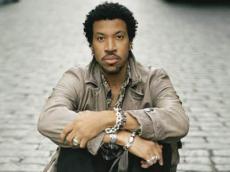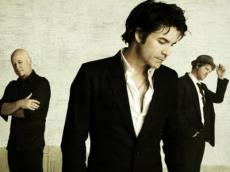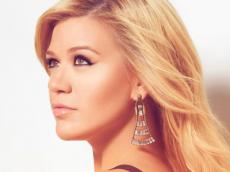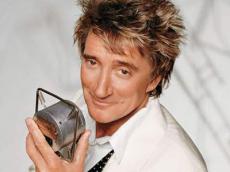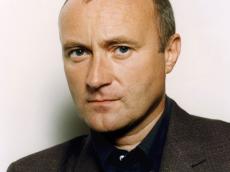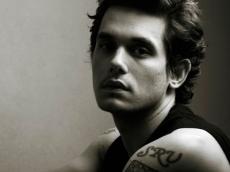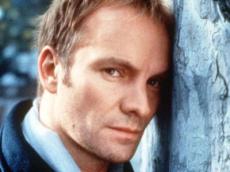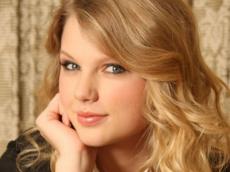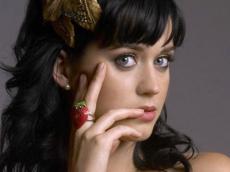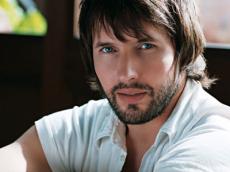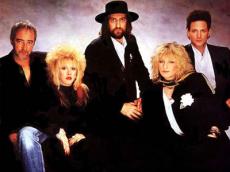 A Better Mix for a Better Work Day
MIX 96.7 has the largest coverage area of any Adult Contemporary station around – with its Tri-County coverage, you can hear MIX from San Marcos Pass all the way to Pismo Beach and the five cities.
MIX 96.7 plays the music your customers love… fewer commercials and more music – that means YOUR commercials really stand out!
MIX 96.7 is the only Adult Contemporary station that can deliver the affluent customers of the Santa Ynez Valley, with more money to spend with your business! Put the power of MIX 96.7 to work for you!
Interested in really making a statement with your product or services?
Then you need add MIX 96.7 to your marketing plan!
To claim a prize you've won from MIX 96.7, please bring a photo ID to the radio station.
You can depend on MIX 96.7 for traffic and weather updates – and the best music while you're traveling to work and while you're at the office!
Thanks for listening to MIX 96!
Station Location:
MIX 96.7
1101 S. Broadway, Suite C
Santa Maria, CA 93455
Office: 805-922-7727
FAX: 805-349-0265